They say, there's immense power in words
– and I agree.
Words have the power to CREATE, but also DESTROY.

Words can INSPIRE but also DISCOURAGE.

Words have the ability to MANIPULATE, but also MOTIVATE.
If you're running a business, think about it:
How are you using the power of words to extend your reach, cultivate your audiences, and compel your supporters to act?

Does your audience KNOW, LIKE, and TRUST you enough to do business with you?
The way we communicate, and how we build relationships
matter now – more than ever.
Scrambling for the right words to communicate with your audience?
I know how frustrating it is when you've worked so hard and spent so many resources developing your message only to find they're not getting the results you need.
Words written (and counting!)
Lach's Recent Partnerships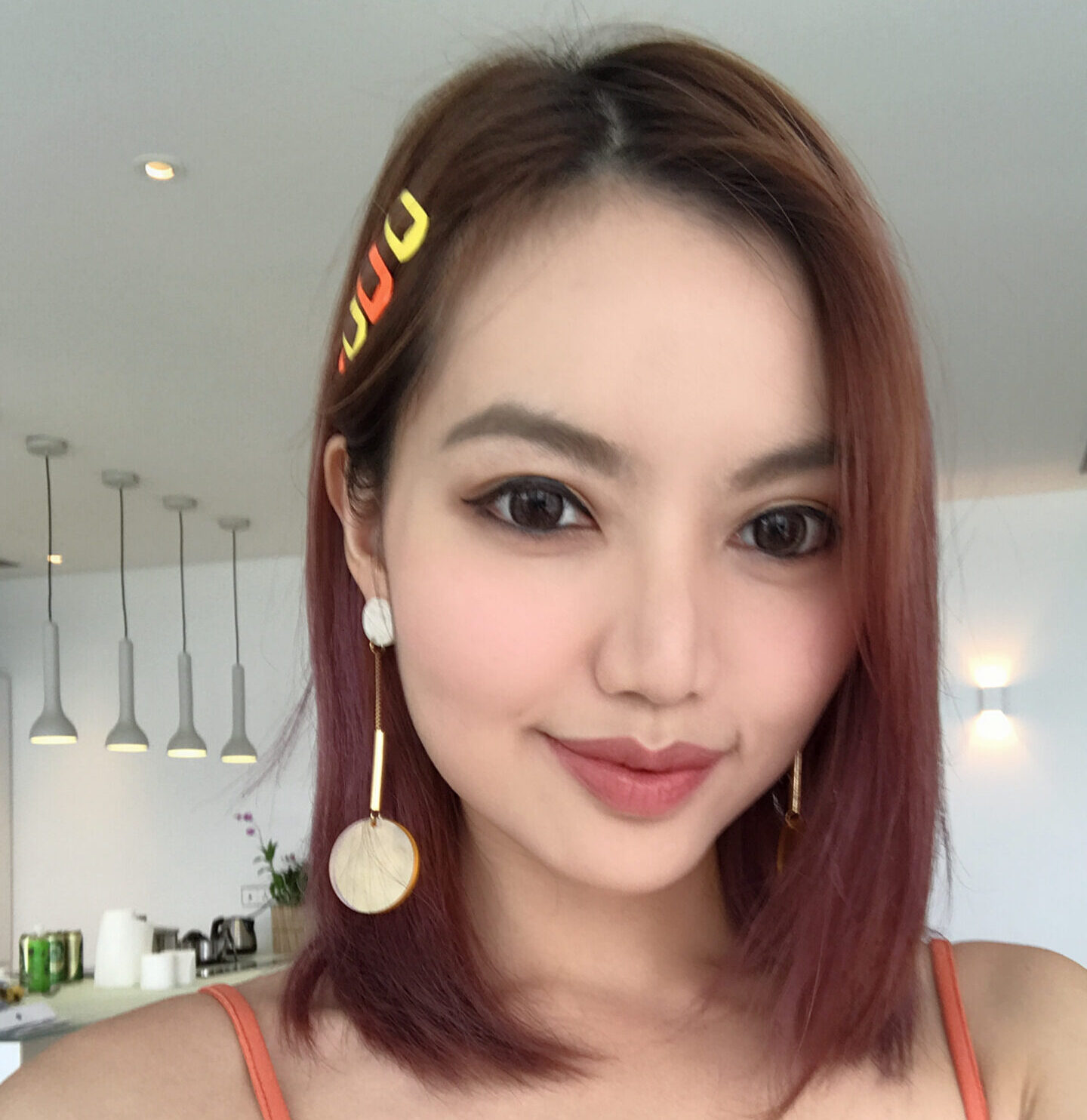 Lach wrote a sales copy page for my product and I was really impressed with her speed and quality of work! The copy she wrote was exactly what I wanted and contained all the essential keywords and sales language for conversion.

Thanks Lach for the great work!
Working with Lach has been a great experience. Her content was on point and really conveyed the message I wanted to put across my audience. Great communication and awesome delivery, cannot recommend highly enough.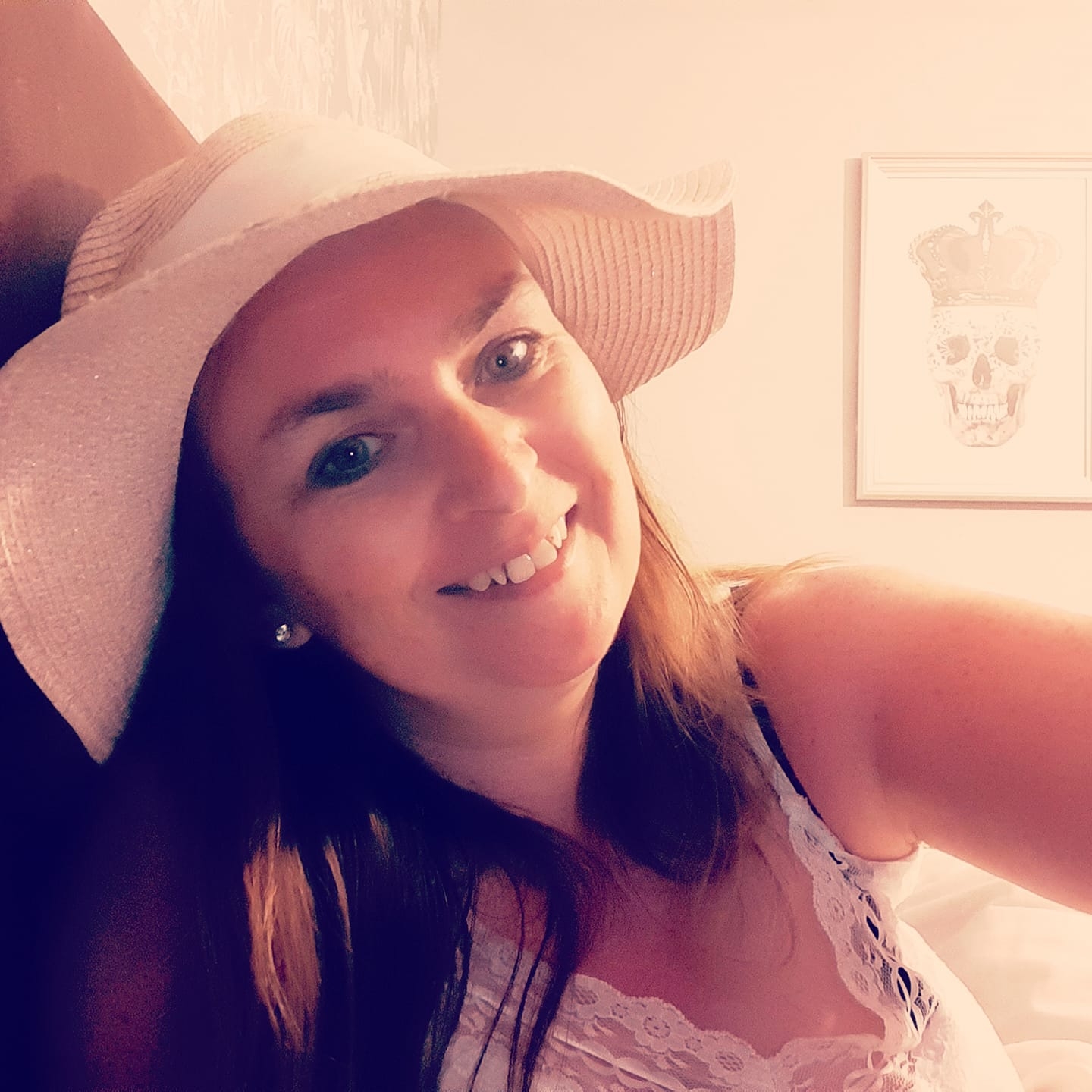 Lach has a fantastic way with words! She was able to put into words so eloquently what I had been struggling to do. My offer page now encapsulates everything we stand for whilst persuasively telling potential clients what we offer and why we are the best at what we do!