GET YOUR MESSAGE OUT THERE
With thousands of businesses doing the same thing you do, the market gets saturated. It gets noisier, too.
Harness the power hidden in your brand's voice – using words that empower, inspire, and motivate.
Leverage the power of words to make your brand resilient – no matter how noisy the marketplace gets! 
Attract, Nurture & Convert More
Words have the power to attract, nurture, and convert leads. Use the power of words to your advantage!
Open more opportunities for your brand by using clear messaging that truly resonates with your audience.
If you work with me, I will:
Lach's Recent Partnerships
Working with Lach has been a great experience. Her content was on point and really conveyed the message I wanted to put across my audience. Great communication and awesome delivery, cannot recommend highly enough.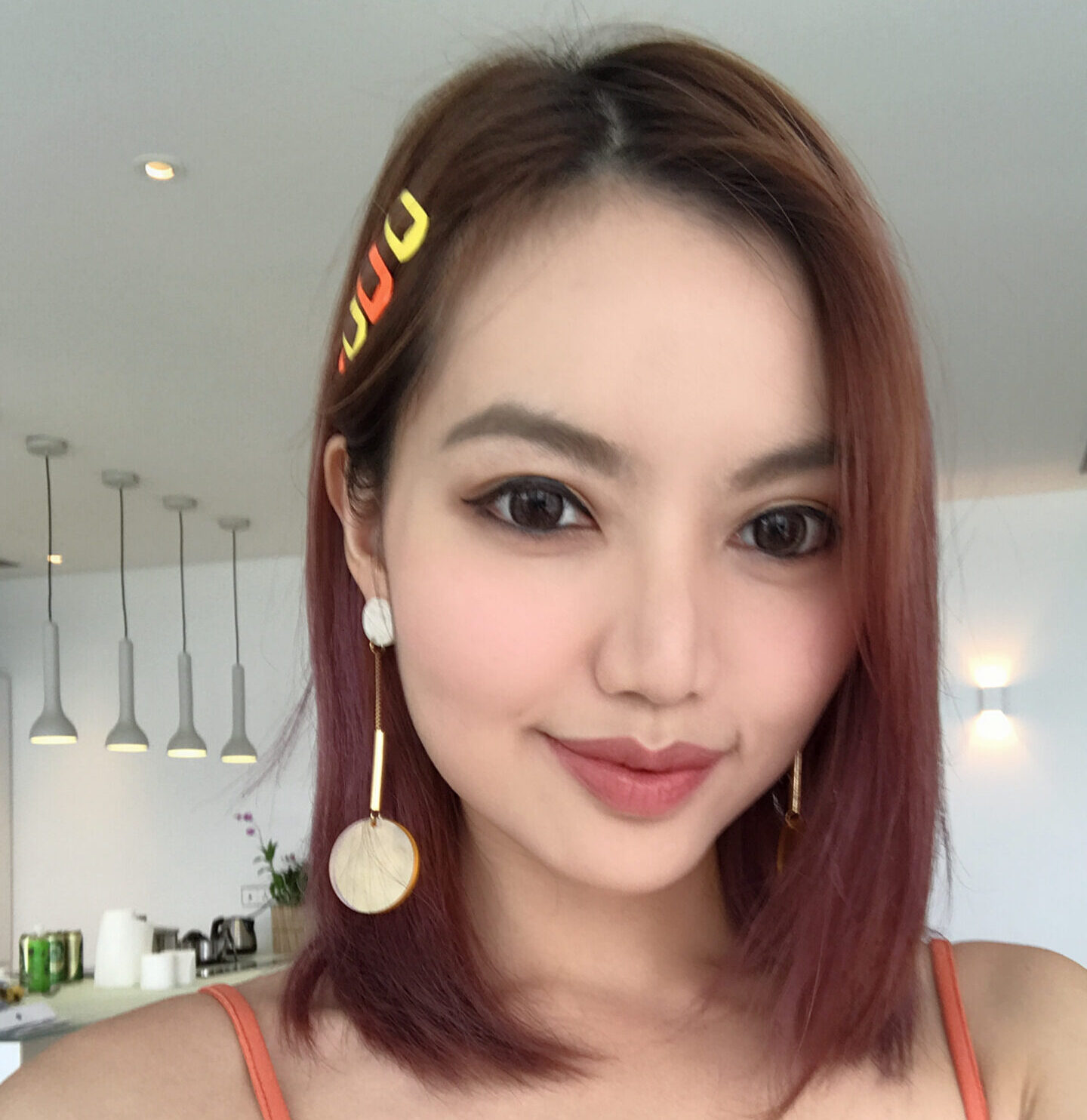 Lach wrote a sales copy page for my product and I was really impressed with her speed and quality of work! The copy she wrote was exactly what I wanted and contained all the essential keywords and sales language for conversion.

Thanks Lach for the great work!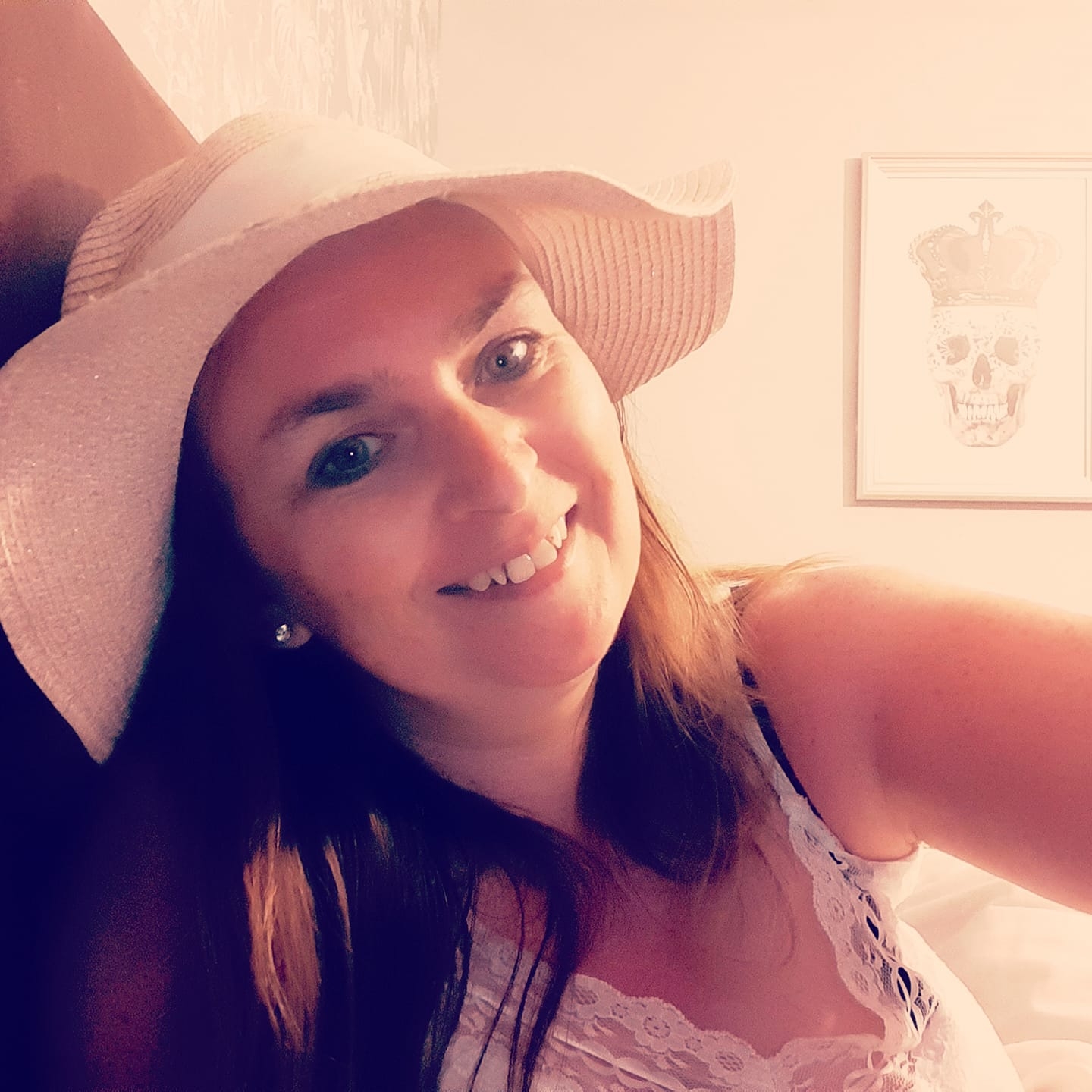 Lach has a fantastic way with words! She was able to put into words so eloquently what I had been struggling to do. My offer page now encapsulates everything we stand for whilst persuasively telling potential clients what we offer and why we are the best at what we do!

Learn to Write Compelling Copies & Content for FREE.